Nijisanji Page Image Change?
Hey, since I know the Nijisanji page is one of our most popular pages here on this wiki, I wanted to run this potential change by the community before I proceed. Would it be okay for me to change the 1st/2nd Gen members image to this more up-to-date JP lineup? :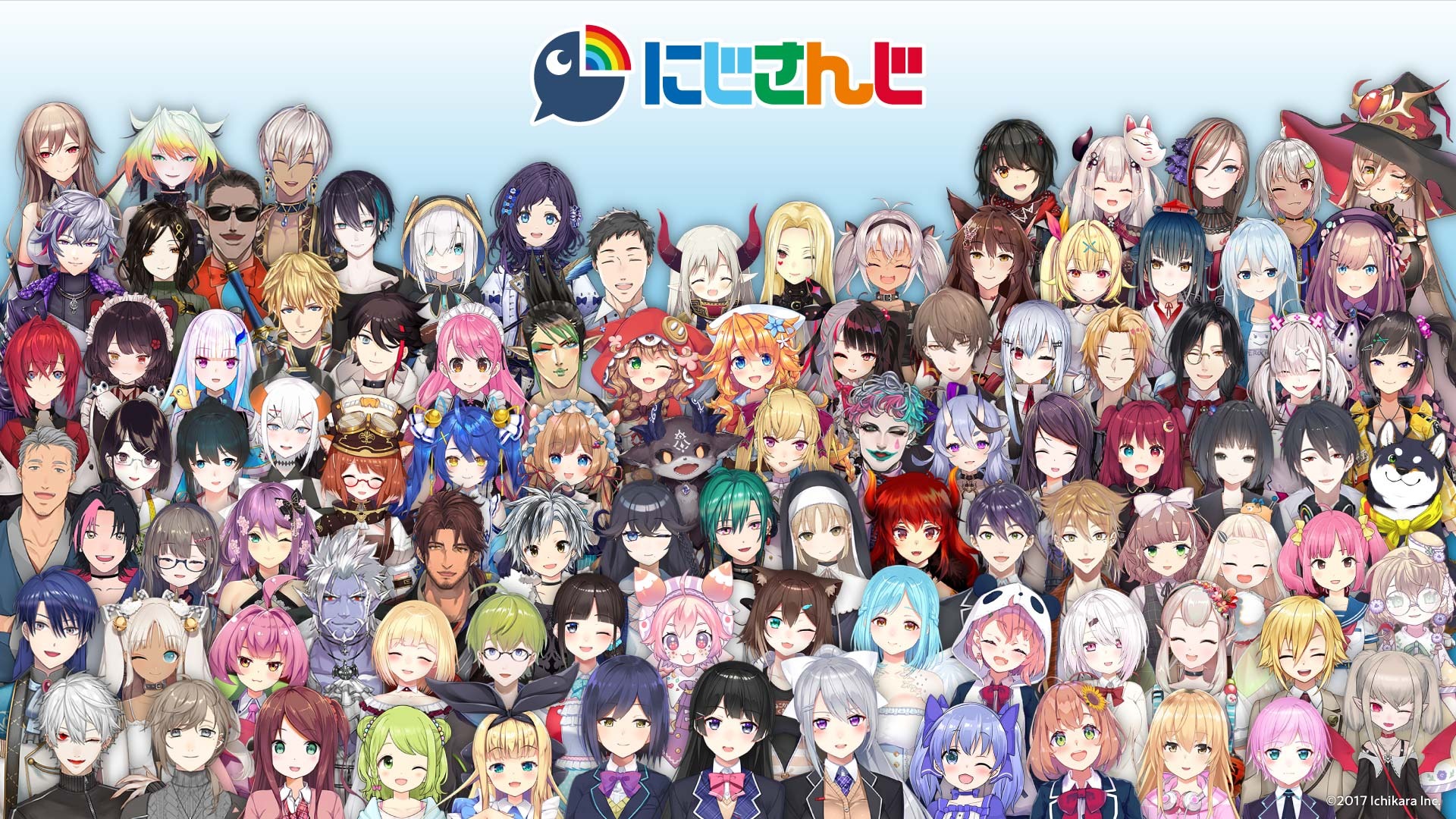 We won't be able to caption ALL of the member names underneath it. but I think it better reflects how much bigger and more diverse the company has grown. If I get the green light from an admin or a few other wiki users, I'll go ahead and replace the image!