Associated pages
Akumi

(You are here)

Gallery
Akumi (あくみ), also known as Yoclesh, is a female independent Virtual Twitch streamer that debuted on 29 May 2021.
Introduction Video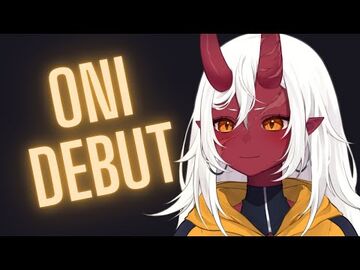 Profile
Many decades ago Akumi was conjured through hatred in the world. She appeared only in wars and fights and knew nothing but killing. When the days of her existence came close to an end, she began to question if this was all what life had to offer. Rai, a god from another world decided to save her from this nightmare to show her what life is really about and sent her to Earth in a new humanoid body.
Personality
History
Background
Her Twitter account was created on October 2020 and her YouTube Channel was created in 2 July 2012.
Fans
Quotes
Trivia
External Links
Media
Further reading
References