This is a Japanese name; the family name is And.
Associated pages
Uge

(You are here)

Gallery
And Uge (杏戸ゆげ Ando Yuge) is a female Japanese Virtual YouTuber, associated with 774 inc. as part of the company's branch group VApArt.
Introduction Video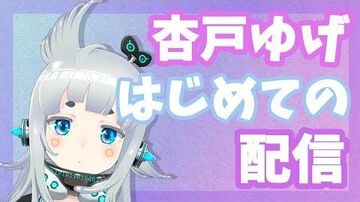 Personality
Events
2021
On 18 September, she participated in Apex Legends Reignite Cup #2 Arena Tournament as team "Dondon Yusou" (ドンドン輸送) along with Donpisha and Sou.[3]
Trivia
External Links
Media
Further readings
References