This is a Japanese name; the family name is Calne.
Calne Ca (骸音シーエ) is a Female(?) Japanese Virtual YouTuber.
Introduction Video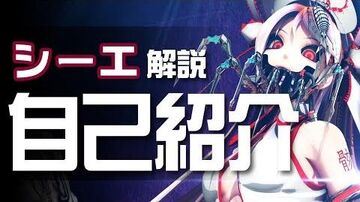 Ca's introduction.

Personality
History
Events
Trivia
The producer of Calne Ca has yet to reveal the voice configuration or techniques used.
She is mistakenly referred to as 'Karune CL' or 'Ca Calne' by fans.
External Links
References