Associated pages
Deep Blizzard Miyuki

(You are here)
Deep Blizzard Miyuki (ディープブリザード深雪), also called "Deep Blizzard the Demon Lord of the Farthest Land", is a male Japanese Virtual YouTuber.
His channel centers around art-related content, such as drawing tutorials, reviews, animated shorts, etc.
Introduction Video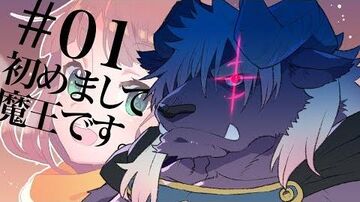 Deep Blizzard Miyuki's introduction.

Personality
Miyuki has chuunibyou-like personality, but is actually quite a friendly and has a soft heart. As seen in the second episode of his animated shorts series, he is not very good in social situations.
History
Background
Miyuki's YouTube channel was created on 30 January, 2018 and his first video was uploaded a day later. His Twitter account was created in January 2018.
2020
On 29 January, he showcased his 3D model.[2]
Trivia
External Links
Media
Further readings
References