Elu the Elf(エルフのえる) is a female Japanese Virtual Youtuber, a member of Nijisanji.
Introduction Video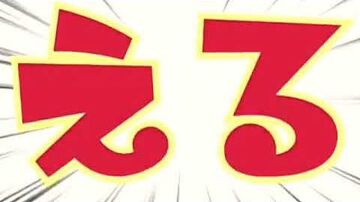 Elu's introduction.

Personality
Trivia
There are occasional allusions to other characters including Higuchi Kaede burning down Elu's forest (not intentionally, one would hope). Her colleague Tsukino Mito even played a webgame where the goal was to do so.
On 12 January 2019 she took part in Higuchi Kaede's first live event Kana-Dero at Zepp Osaka Bayside, along with others.
External Links