This is a Japanese name; the family name is Fukuya.
Fukuya Master (ふくやマスター fukuya masutaa) is a male Japanese Virtual Youtuber.
Introduction Video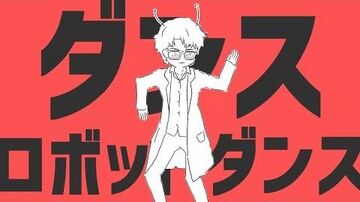 Fukuya's debut as a Vtuber.

Background
Fukuya Master is a VTuber known for sounding like (and being inspired on) Japanese singer and actor Fukuyama Masaharu (福山雅治)
Before his debut as a VTuber, Fukuya Master was active on Nico Nico Douga and YouTube by uploading song covers. He become famous after he did a rendition of School-Live! theme song using his Fukuyama Masaharu voice. Since then he started to use this voice more frequently.
In late 2017 he adopted his current avatar, but it was until March 2018, when he debuted his Fukuya Master personna. Though initially he was perceived as a normal YouTuber trying to capitalize on the VTuber fad, he was involved in several collaborative events, including Peanuts-kun and Ponpoko's 24-hour marathons.
After adopting completely his new VTuber identity, most of his previous videos have been deleted or set to private.
Personality
Trivia
After joining upd8, Fukuya Master has been involved with several of its endorsed Virtual Talents. He even lent his voice as a voiceover on Nippon TV's Kizuna AI show, Nobangumi.
External Links