Ginjo sisters (吟醸姉妹) are a pair of female Japanese Virtual YouTubers, Gin (ギン), who is the older sister and has longer hair, and Ojou (お嬢). They mainly record videogame let's plays.
Introduction Video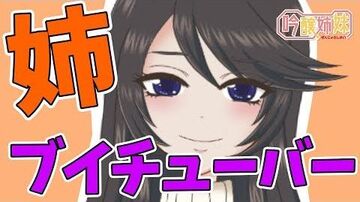 Gin's introduction.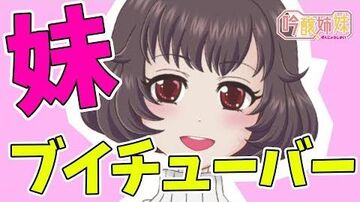 Ojou's introduction.

Personality
History
Background
The first video on their channel dates from 19 September 2016, but they didn't have an avatar and they just played games, with their commentary in it.[1]
However their virtual personas started to appear in miniatures only some videos later.
2018
Their official introduction as vtubers were on 15 April for Ojou[2] and 26 April for Gin.[3] Even after debuting as vtubers, they still used their old format with no avatar and just commentary for some videos.
On 18 June, Gin received a new 2D model.[4]
On 5 July Ojou appeared with her new 2D model along with her sister.[5]
2019
On 31 December, Ojou, ended her activities. This can be seen in the "About" section of their channel, leaving Gin as the sole owner of the channel.
2020
Shortly after, Gin posted a comment on the community section of the channel saying that the accounts titles would be changed to reflect her sister retirement.[6] Now the channel name is 吟醸姉妹 ギン (Ginjo shimai Gin).
Trivia
External Links
References
Community content is available under
CC-BY-SA
unless otherwise noted.