Hatoba Tsugu (鳩羽つぐ) is a female Japanese Virtual YouTuber.
Introduction Video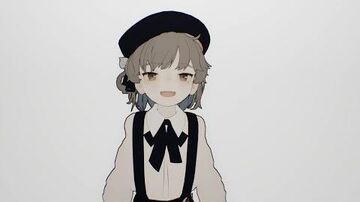 Tsugu's introduction.

Personality
Hatoba Tsugu has a soft and calm voice she loves to express in her videos the things she does and of what she feels she is very good and innocent she is also very innocent she is also very lonely but inside she is very happy.
Trivia
The concepts behind her as a VY seem to be of minimalism and mystery.
External Links