This is a Japanese name; the family name is Iida.
Associated pages
Iida Pochi (飯田ぽち) is a female Japanese Virtual YouTuber. She is a mangaka and illustrator, her well-known works include The Elder Sister-Like One (Ane Naru Mono) and it's ero-doujinshi spinoffs, Do You Love Your Mom and Her Two-Hit Multi-Target Attacks?(Tsūjou Kōgeki ga Zentai Kōgeki de ni Kai Kōgeki no Okā-san wa Suki Desuka?) and more.
Introduction Video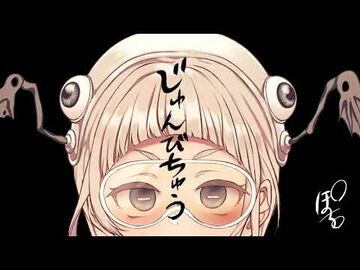 Pochi's introduction.

Personality
History
Background
Trivia
External Links
Community content is available under
CC-BY-SA
unless otherwise noted.