Kanata Hikari (カナタヒカリ) is a female Japanese virtual YouTuber who debuted on 14 February 2018.
Introduction Video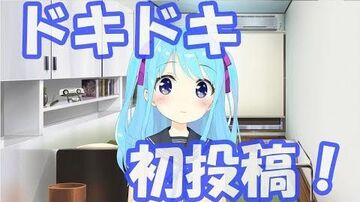 Kanata Hikari's introduction.
Personality
Hikari's personality is very gentle and sweet, matching her character's moe likeness. In one of her videos, she has decided to avoid controversial topics and prefers to have a friendly channel for all to be comfortable in watching. She also shows her generosity towards Virtual YouTubers by showcasing new debuts submitted to her to help them get noticed.
Trivia
She makes a bit of money by selling ear cleaning ASMR and cute little sister voice MP3s.
She is originally a 2D character, but is working on a 3D model and asking her fans for support in doing so.
Community content is available under
CC-BY-SA
unless otherwise noted.