Makina(マキナ) was a female Japanese Virtual Youtuber, a member of Amaryllis. On 17 August 2018, they announced the end of her activities.
Introduction Video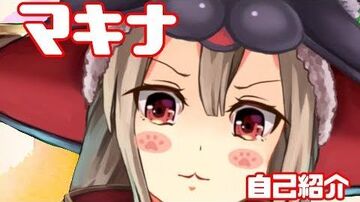 Makina's introduction.
Personality
Trivia
Some fans have noted the similarity of her voice to Ereko and Nekomiya Hinata, who are also in the quite rare class of female Japanese FPS pro-gamers.
External Links