For the virtual idol also known as Chiyu Juuni Sai, see Virtual Idol Chiyu

Megamisoft ASMR (めがみそふとASMR) is a pair of female Japanese Virtual YouTubers from the small company Megamisoft, who seems to mostly produce erotic otaku-related audio works. They are Aduki (逢月) and Chiyu (千夢).
Introduction Video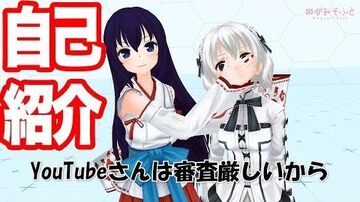 Aduki and Chiyu's introduction.

Personality
Trivia
External Links