Otonashi Rhythm (音無りずむ) is a female English / German / Japanese Virtual Youtuber.
Introduction Videos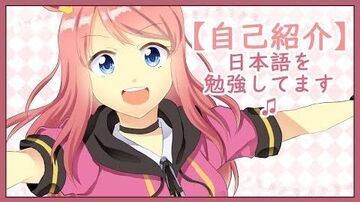 Rhythm's introduction.

  Rhythm's introduction in German.

Personality
Trivia
On 29 September 2018 she evolved into a 3D model.
On March 2019, Rhythm has terminated her twitter account and it is not clear if this means her retirement as a vtuber or a reboot. Rhythm has yet to release an official statement on the subject.
External Links