This article needs expansion
with information on the group's history and activities, including the two additional members, Alicia and Eno, as well as the group's retirement.
You can help by adding to it. (March 2021)
Shinkukan Dolls(真空管ドールズ , Vacuum tube dolls) were a group of female Japanese Virtual YouTubers, Fermi (light-pink hair), Blossom (light-red hair) and Anna (light-silver hair).
Introduction Video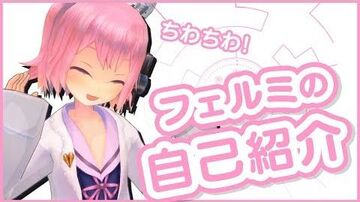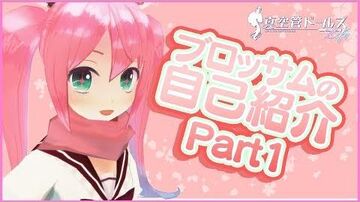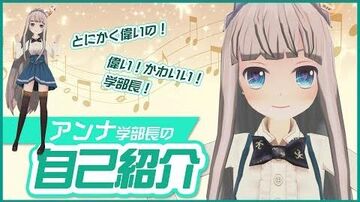 Personality
History
Retirement
The group retired on 31 March, 2020.[1]
Trivia
External Links
References