This is a Japanese name; the family name is Towa.
Towa Kiseki (斗和キセキ) is a female Japanese Virtual YouTuber.
Introduction Video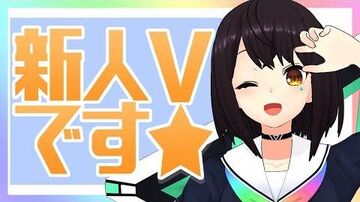 Kiseki's introduction

Personality
Events
On 10 July, it was announced on Compile Heart's Twitter account, that she would made an appearance in the game Neptunia Virtual Stars as a DLC playable Vtuber alongside Kizuna AI.[1][2]
Trivia
Her triangle shaped part of her attire (that is intended to resemble the symbol for the Play Button) looks similar to the parts of Red Frame, one the main robots of the series Gundam Astray, which originated lots of memes implying she is the an anthropomorphization of the giant robot. She denies that in a hilarious exchange of tweets with her fans but then she embraced the resemblance[3][4][5]
The above caused her to gain meme status and allowed her to see the largest jump in followers ever seen by a VTuber, from a few hundred on 4 March to 80000 on 06 March.
External Links
Reference
Community content is available under
CC-BY-SA
unless otherwise noted.